PCG's expert team will support you at every stage of the project from evaluation and design, implementation and delivery and post-delivery support. Our tailor-made services offer solutions across every area of your needs meaning you can find what you want when you need it all in one place.
Formulating and implementing winning strategies for your business
Creatively taking your content and brands to market for maximum impact
Providing expertise in supply chain efficiency across the world
Defining the right tools for your business which boost sales productivity, market share and revenue
Realising the full potential of your IP and licensing opportunities enhancing strategic services for your Authors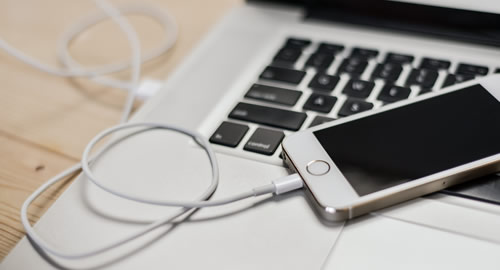 Integrating your business and content with global Marketplaces, Retailers including Wholesalers & EdTech Start-ups
I've worked with Simon over a number of years in the various roles he has held at Pearson. I've always found him to be an open and engaging colleague, with a positive outlook. He has excellent industry knowledge, particularly in the academic and schools publishing sphere (covering print and digital formats, for everything from traditional textbooks, to courseware, assessment platforms etc). Given that extensive knowledge base its not a surprise to me that Simon is now looking to utilise those skills in a consultancy role for his next challenge. I can see how his knowledge and experience would add value to authors, publishing houses and aggregators (retailers, libraries and wholesale) in rights management, strategic sales management and planning and content marketing'.
Sean is an excellent Sales Director who has had responsibilities for significant revenues and sizeable sales team. He is extremely strategic, well organised and plans meticulously. He has excellent leadership skills and engages well with teams, whether these are field or office based. He has taken responsibility for large sales team restructures, and always deliver them in a well organised and conscientious way. He is a strategic thinker and contributes very well to wider business discussions.
'Abby has managed a range of complex campaigns and projects for us over recent years and always delivers on time and to a very high standard. Abby has conducted in-depth research and analysis to help inform our product development and marketing plans. She is also highly creative, an adept copywriter and campaign manager, well versed in delivering campaigns with impact across social, web and traditional channels. I would highly recommend Abby as an asset to any project or team and know many of my colleagues would say exactly the same.'
Lawrence is one of the best if not the best person I have known in the rights business. I have known Lawrence for almost twenty years now since I was with Pearson Asia, buying rights from him and his team. There were times when the deals were so complicated as they involved so many parties, Lawrence was able to sort out those issues on a win-win basis. His calm and friendly manner in dealing with people and issues makes him such a wonderful person to deal with. Even after leaving Pearson and joining World Scientific Publishing, meeting Lawrence at Frankfurt Book Fair every October is always one of the highlights of my trip there.
If you would like market-leading expertise and the right level of support to grow your business we would love to hear from you.
Please leave your email details on our contact page or give us a call on 07909 974 729